NIEUW! ONLINE CURSUS
Voor een goede basis met je buitenlandse hond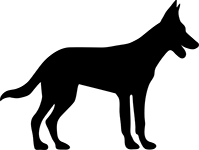 Understanding your dog is central
Do you feel stuck? Are you and your dog at your limits? Have you considered looking for help for you and your dog? Excellent! You have already taken the first step, namely, identifying that you want to change the situation you're in.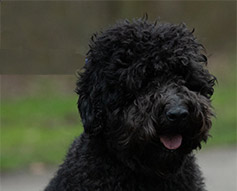 Dagmar
Riet meant a lot to us during her time with us. Using her knowledge, calmness and enthusiasm she taught us how to collaborate with our dog, while learning me how I can take ownership in the relationship. I now understand what our dog needs to effectively socialize with other dogs. I fully recommend Riet!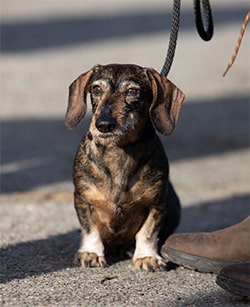 Simone
By calling Riet just a dog trainer, would be a shortcoming. She's a counseling therapist for both dog and owner! Riet taught me valuable new skills but above all helped me gain trust in myself and my dog. We are now finally able to take relaxed walks and I can fully enjoy the bond with my dog.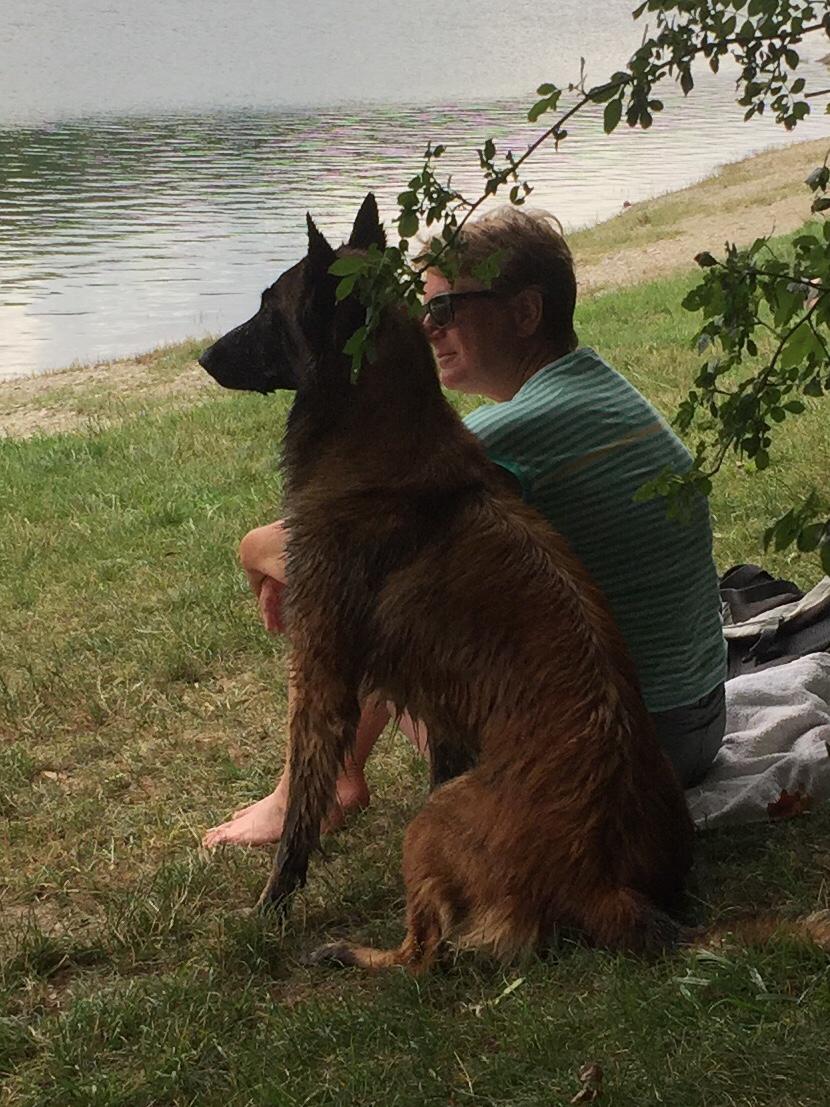 Anette
I first got to know Riet when I asked her for help because my dog was hard to handle around my horses. Riet has helped me in a very professional and proper manner. The behaviour of my dog is vastly improved. What fascinated me most is that Riet has a very clear and calm way of working with dogs. 
On top of that, Riet also is very respectful towards the dogs' owner. Very clear in communication of her observations and how to improve.
Want to know more about my services?
Perhaps not so exciting, but the truth is; I started this job because my own dog was unmanageable. Her behaviour ranged from hysterical barking, pulling on a leash, chasing anything that had fur, to not returning on command and lunging at other dogs.
I tried everything, every trick in the book, multiple therapist visits, but nothing helped. That is until I met a dog behaviourist who got through to my dog. I was fascinated. I started to delve more into the relationship between owner and dog. In my years of training and seeing so many owners and their dogs, it is clear to me; Dogs are special animals who feel and understand much more than we often give them credit for.
One of the highlights of my career was my trip to Los Angeles to work with Cesar Millan for two weeks. I experienced first hand what being really calm means for your relationship with your dog and that good leadership is about loving your dog in ways that they understand.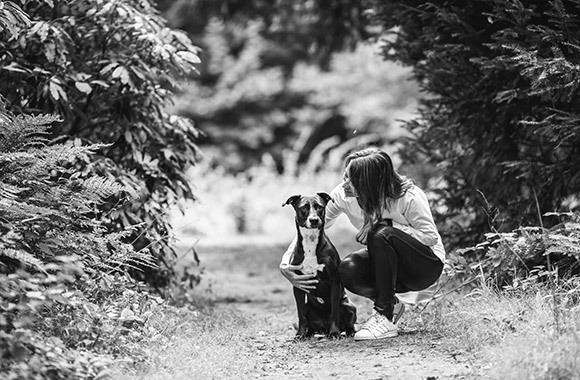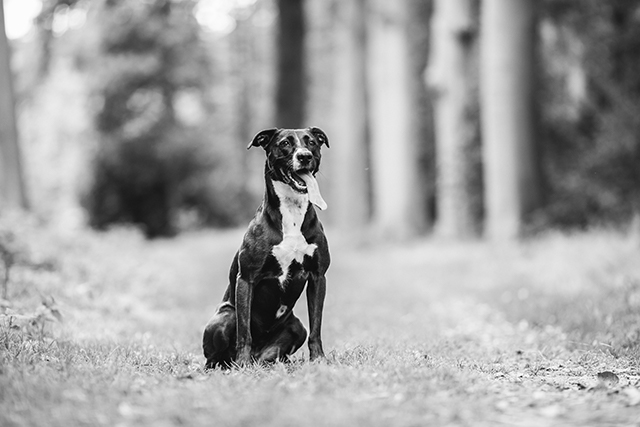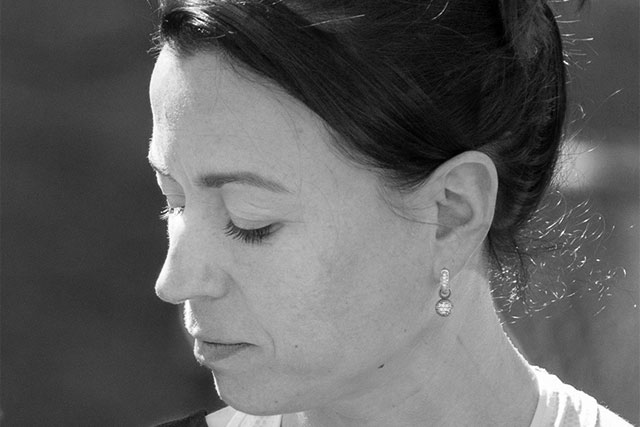 Do you want more information? Send me a message via the form and we will gladly tell you more about the possibilities.
After receiving your message, I will contact you as soon as possible.
I work together with the Dutch foundation 'Dogs DO Matter' as a dog trainer and volunteer. Their aim is to reduce the number of stray dogs in Romania through special programs. 
It is important that if we adopt dogs from abroad, there is a good match between the dog and the new home. Not every dog is suitable for adoption by a new family and 'Dogs DO Matter' is an honest foundation that pays a lot of attention to every aspect of adoption. If you are interested in adopting a dog, click here for more information.