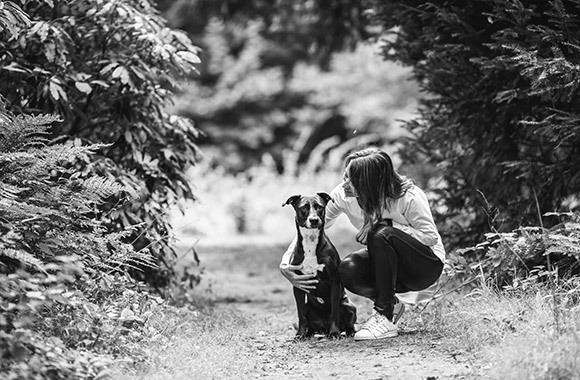 Riet Ottenhof, training for dog and owner
I would like to help you to enjoy simple, everyday things together with your dog that now seem like a challenge. Such as, for example:
walk quietly instead of pulling on the leash;
social behavior rather than lunge at other dogs or people;
relaxation instead of tension;
confidence instead of fear in you or your dog.
Often we can make a big difference together in one consultation. Simple and workable tips will help you regain control of your dog and the situation. In addition, it is important that you learn to look at your dog in order to better understand what your dog needs as a person.
We work from the basis of love, trust and respect. Because only then can both of you develop further.
Are you interested in what I can do for you? Click below to go to the services page.